Introduction
This article will show the basics of Activities this is a part of the Panalitix software that enables a user to record all their activities/progress with clients in on place.
Activities

This is where you record all the interactions you have with the client. Access it by:
Types of Activities
Note - Usually used when a transaction you have is via email or in person. You can utilize this feature the way you see it fit for your business needs.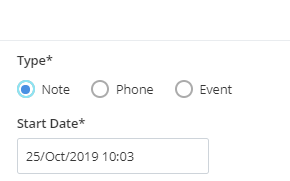 Phone - Use this option for every phone transactions you have with a client.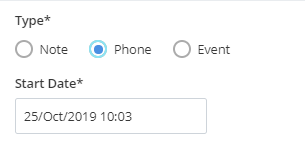 Event - Make sure you fill out the date duration of an event. It is best used if the transaction includes but not limited to the following:
Contact detail changes (addresses, phone numbers, etc.)
Adding/Removing employees
Meetings
Adding/Removing users.

TIP: You may create your own template to make it easier on recording your activities with a client.