Introduction
The ability to assign a Sales person and a Sales Group in your opportunities is important. This reflects task management among the Sales Team.
Sales People
A Sales Person is anyone in your organisation active in developing or closing new business. They will require a User account in order to use SalesPipeline.
Sales Groups
If you're a big organization that operates in different locations it is recommended that you group your Sales people.
Adding the Sales People
Go to Settings.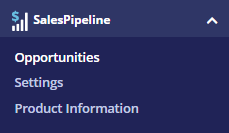 Then go choose the Sales People TAB.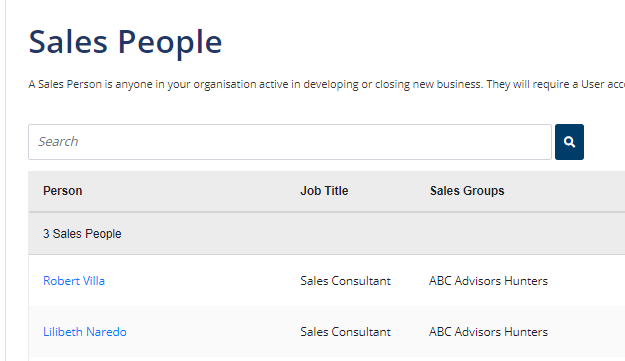 Click ADD SALES PERSON.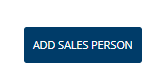 Type in the Sales Person's name and click SAVE.

NOTE: Please ensure that the person you are adding has been added as a User. See this article to find out more.
Adding a Sales Group
Go to Settings.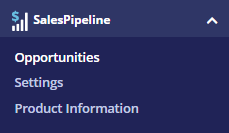 Select the Sales Groups TAB.

Proceed on ADD NEW SALES GROUP.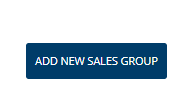 Fill out the required fields.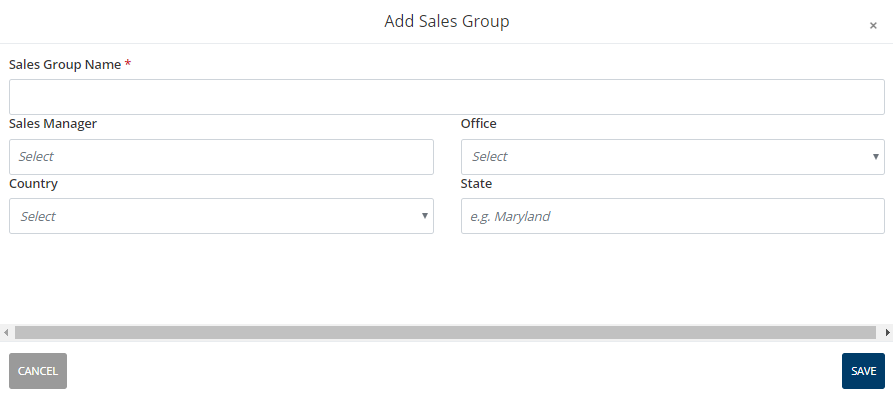 Sales Group Name (required)
Sales Manager (required)
Country
Office (if applicable)
State (required)
NOTE: Please ensure that the Sales Manager being added has been added as a Person under your organization in Contacts or as A user.
Related Articles
Adding a New User to your Business
Adding a New Person as a Contact