Introduction
Keeping a track of history to your prospects will guide you about the progress of your relationship with your prospect/client. This is one of the many ways that Panalitix.com can help you grow and keep track of your clients.
Steps
Go to Opportunities.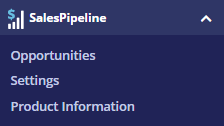 Open an existing Opportunity.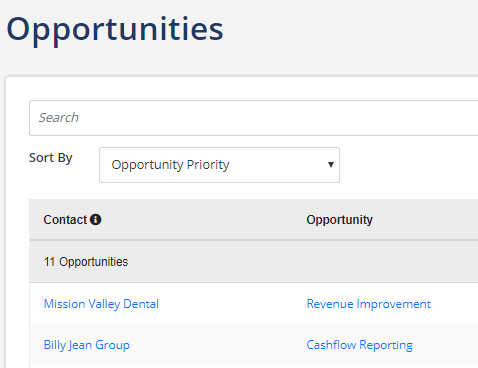 Fill out the Next Steps and the date when you will do it.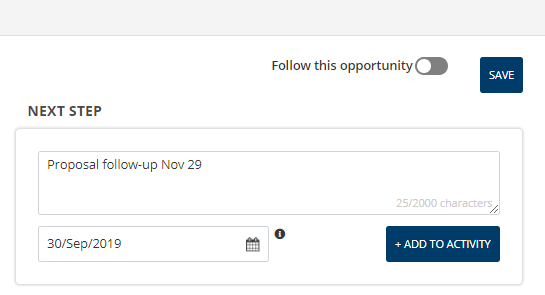 Click + ADD TO ACTIVITY.
Once done, go to My Activities on the left panel.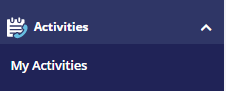 Now the system will record any notes you made to the Next Step box. This will ensure that you are on top of keeping track of your sales.