Introduction
Contact prioritization is important to the sales team so they can allocate their time efficiently in the best interest of the business. This is also one of the ways the management can monitor who among their prospects are being prioritized. A score is awarded to indicate whether this client or prospect is a priority for your business based on potential lifetime value, reputation, size and other factors.
Steps on how to set the contact opportunity score
Go to Opportunities.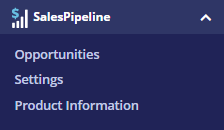 Open an existing Opportunity.

Fill out the Organization Priority Score field.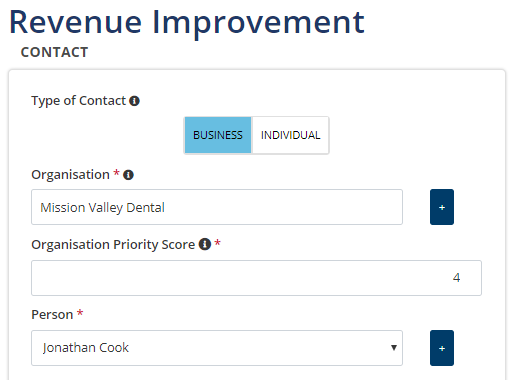 NOTE: 1 is the lowest and 5 is the highest.