Introduction
Identifying the next steps will help a Sales people to be on top of their prospect monitoring. It may be a meeting or a call follow up. This will also monitor the whole progress of the Sales cycle.
Who can do this?
All users that has access on SalesPipeline
How to Add Next Steps
First, Go to SalesPipeline and click Opportunities.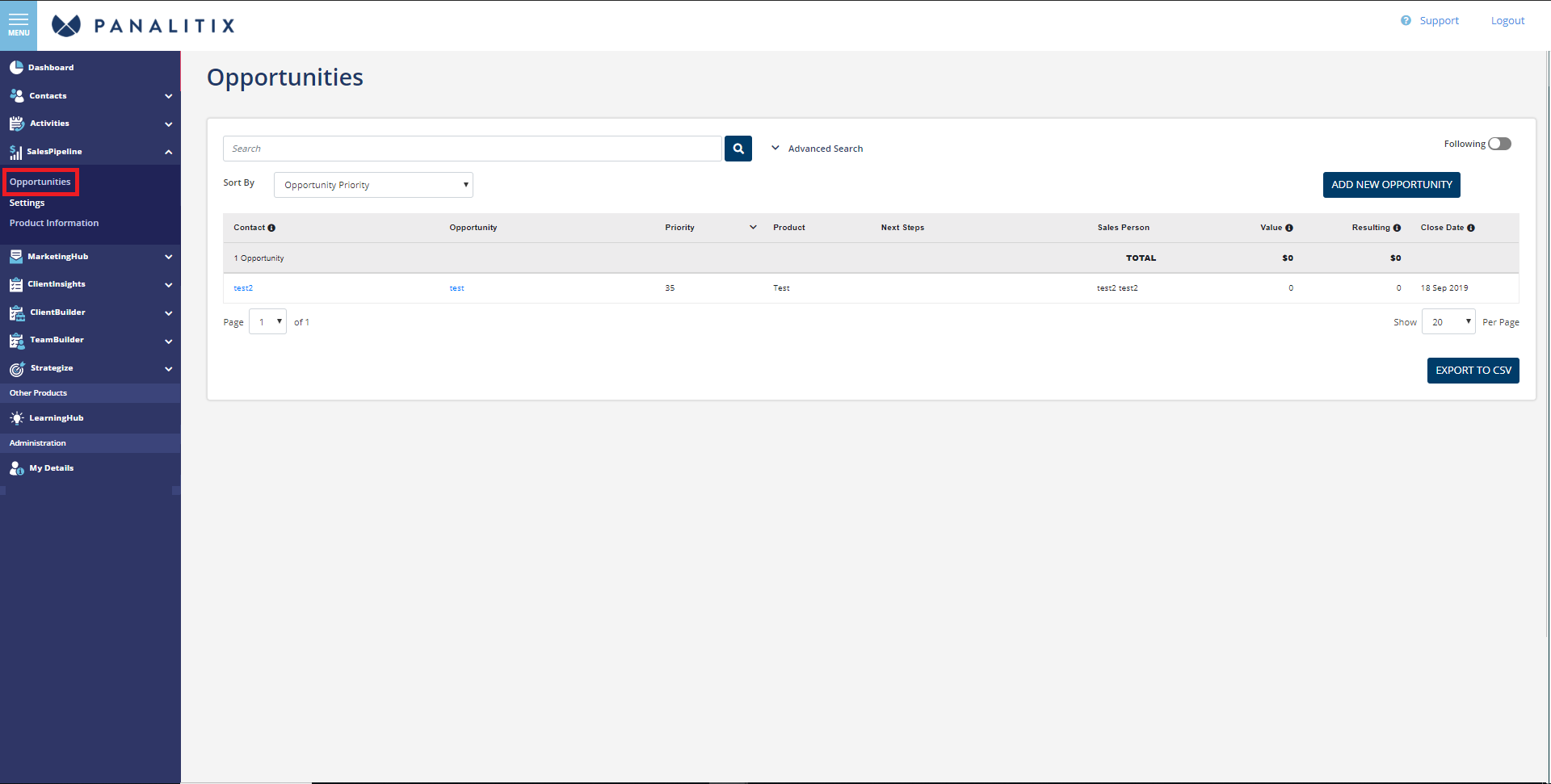 Choose any Opportunities from the list
Note: Next Step(Add Activity) is only applicable to the existing opportunities.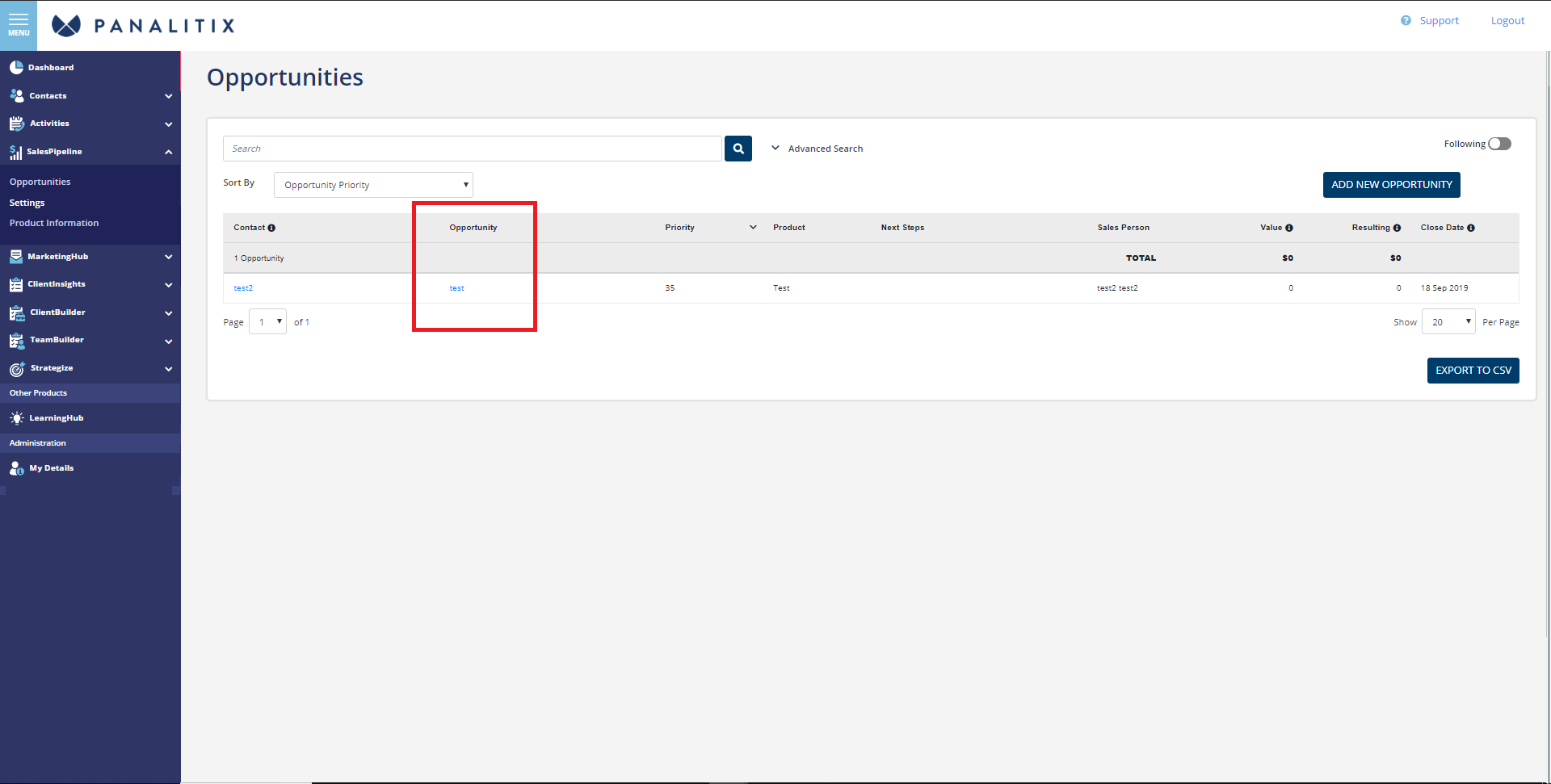 Fill out the Next Step text area then choose Date and click Add to Activity.